Finding a Unicorn for a couple is the hardest part of being Cuckquean. Ok so its not only hard for a Cuckquean its hard for any couple. Finding a unicorn was never easy, if it was they would not be called a unicorn.
Lets go back and go over what this mythical creature is and it may help you and your partner in finding a Unicorn.
Typically, finding a Unicorn, the sex-kind of unicorn is a willing bisexual girl who is down to have a sexual encounter with a heterosexual, couple who want to share a sexual encounter with a third. Sorry guys but finding a unicorn in a heterosexual relationship means the couple are searching for a unicorn to be a Bisexual female and this is not open for discussion. If a heterosexual couple were looking for a male 3rd then they are a dime a dozen and as common as a fly on shit. No need for them to be called a Unicorn as they are easy to find.
There are also, of course, male unicorns or gender-nonconforming unicorns, as well as gay or poly couples who seek out a unicorn arrangement. But that is not the sort of unicorn we are discussing here.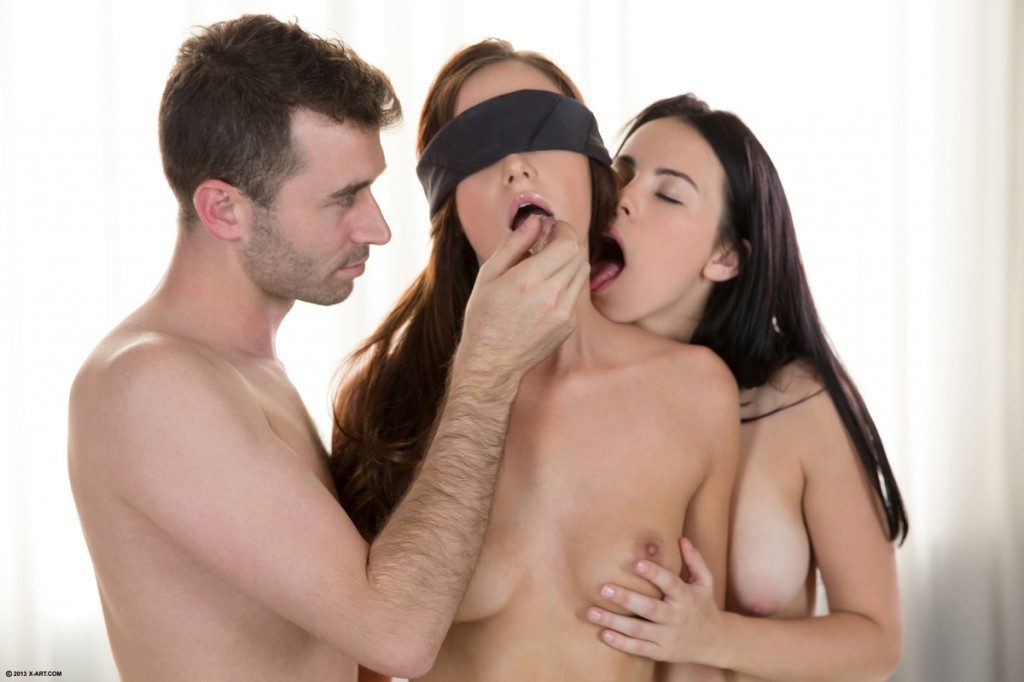 Finding a Unicorn – Its not easy

Finding a unicorn will take you plenty of time and lots of effort. We have had a bit of luck on adult dating sites : AdultFriendFinder is our site of choice but you will need to wade you way through plenty of fake profiles in the process.
I say fake profiles but what I really mean is people who are fake. You will find plenty of them while you are trying to find a unicorn on some of these sites.
Finding a Unicorn – Fake People and Profiles
So you may have already seen the home page of this site and noted that I am a Cuckquean. As a Cuckquean I am the one who actively searches for our mythical third or Unicorn.
It is during this search that I have come across so many profiles that lets just say are shite. You will come across and find many males who are simply photo collects and hide behind a female profile. These are very easy to spot as the profile will lack any detail and the conversation, if that is what you can call it will often consist of one word answers.
The second type of fake or pretend profile is the male pretending to be part of a couple. Lots of these exist out there and I often wonder if in fact the female of the partnership even knows that she wants to be part of a threesome.That is of course if the female in the pretend couple profile even exists at all.
This brings us to the third type of fake profile or person. The im just pretending or just like to talk about it unicorn. This one is often a female and she may well tick all the boxes. You think this is fantastic, We may have now found her and can stop or slow the process of finding a unicorn.
The messages go back and forth, she sends you photos and you are all getting along just fine. You even exchange phone numbers and talk on the phone. Then you try and arrange a date.
All your attempts to make a date are met with various excuses and reasons why she cant make this day or that day. Believe me we have heard some hum diners of excuses in our time of trying to find a unicorn. Maybe I will do a page on some of the excuses we have heard over time.
We are certain you will find plenty of other fake unicorns out there while you are finding a unicorn but our advise is to be patient, keep looking and eventually you will find that mythical creature at the end of the rainbow and you will have been successful in finding a unicorn.